Bespoke Cabinet maker ( mouseman trained in Kilburn )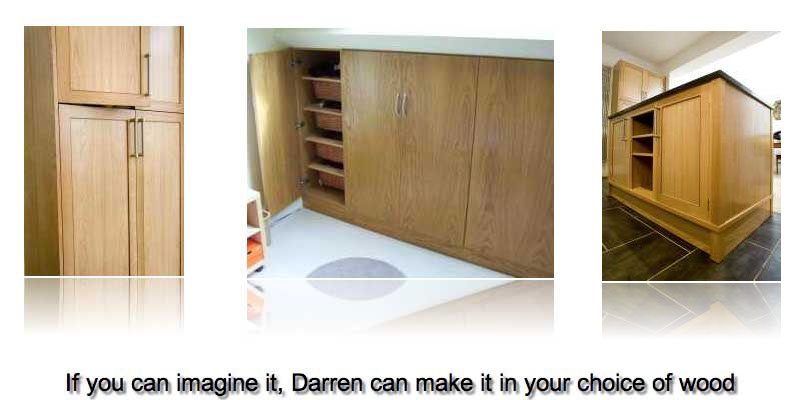 Darren Flintoff was trained by the very best, the world famous Robert (The Mouseman) Thompson's cabinet makers of Kilburn, North Yorkshire. At the tender age of 16 Darren embarked on a 5 year apprenticeship before spending a further 5 years learning his trade on the shop floor.
Today Darren has over 20 years experience in traditional furniture production using oak, elm, walnut and marquetry/veneers. He has travelled the world working for British royalty and some of the most prestigious companies hand crafting wood furniture to an exceptional high quality.
If you can imagine it, Darren can make it in your choice of wood.
You can be sure that if Darren has made it, it will last!!
Call today for a chat or a quote or visit Darren in his workshop based in
Marske-By-The-Sea, North Yorkshire.
Call Darren today (landline) 01287 201876 or (mobile) 07737 654772 or email.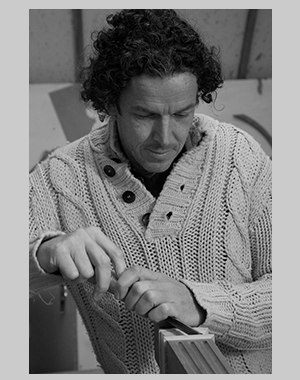 To see Darren's latest creations
To view Darren's kitchen creations please click on an icon or visit the Kitchen's Page